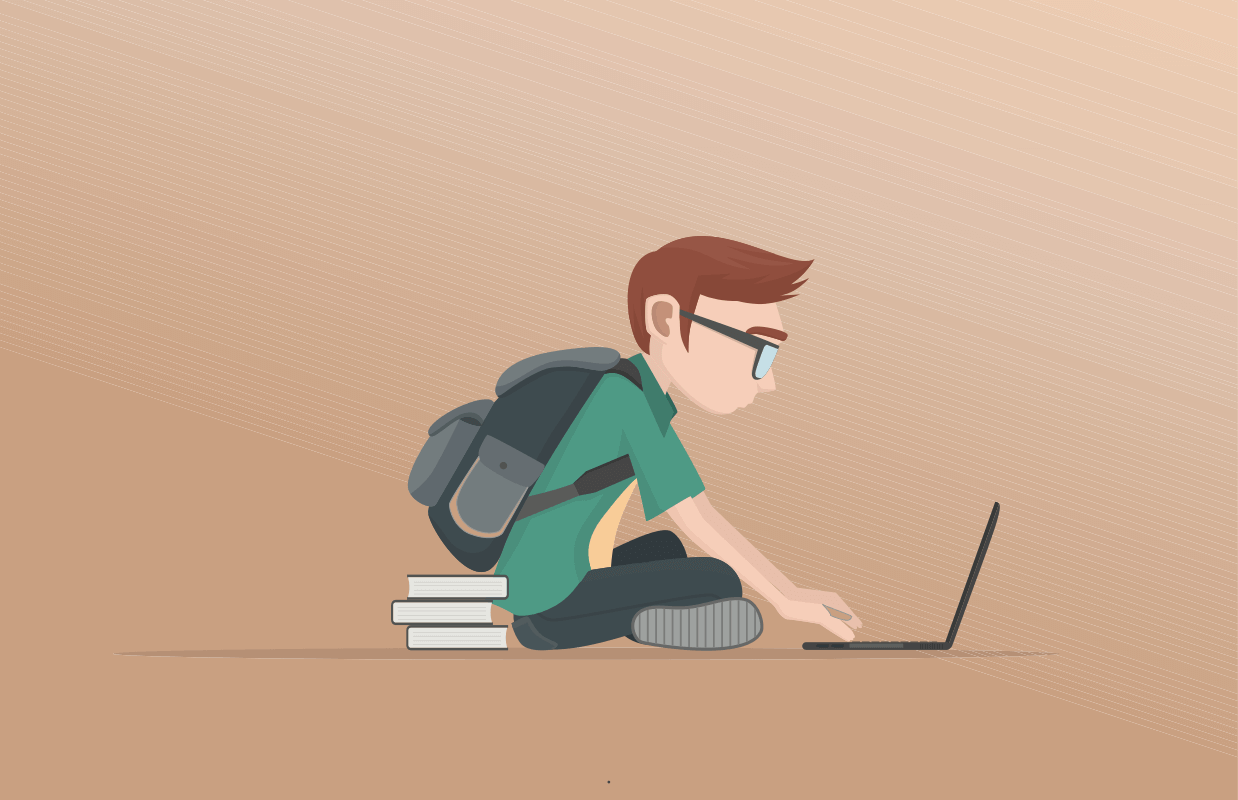 March 13, 2021
Hi Junior Developer!
Llatki is a company founded in 2018.
Almost in advance complete the action we filled with Junior Devs. So far in Llatki have passed 15 junior developers in different periods. Some of them are now a much more important part of Llatk and others have gone through various companies as full contract developers.
Seeing the improvement and even more so being part of that change in young people we are motivated to continue this idea for a long time.
Therefore, below we are sharing with you some tips that make you the strongest candidates to apply for the position of junior dev but also to strengthen your theoretical knowledge during the study or free known for coding. There are many online platforms to learn programming, but I will list a few easy ones so that without prior knowledge the practice of coding and use in Latki can be completed:
FreeCodeCamp – At FreeCodeCamp you can sign up for free and save progress at any time. Once you have completed the training you can make the device with their certificate.
PËRPROGRAMERA – Recently a bootcamp has started and organized by Ylber Veliu. Which we highly recommended, you can find there courses from the more basic front-end and up to the explanation of Laravel and Mysql back-end. For those who can not take these courses you can find them in their channel in YouTube.
Other courses to recommend:
http://w3schools.com/
https://www.youtube.com/channel/UCSJbGtTlrDami-tDGPUV9-w
https://www.youtube.com/channel/UCqrILQNl5Ed9Dz6CGMyvMTQ
Any training attended and published on your GitHub is a big advantage in applying as a Junior.
And:
To solve a problem, think of different ways to solve it.
Self-motivation, self-discipline and concentration
Enjoy the process and Just Keep Coding!
p.s As Llatki we treat every application of yours with care, and we keep in mind whenever I have open positions